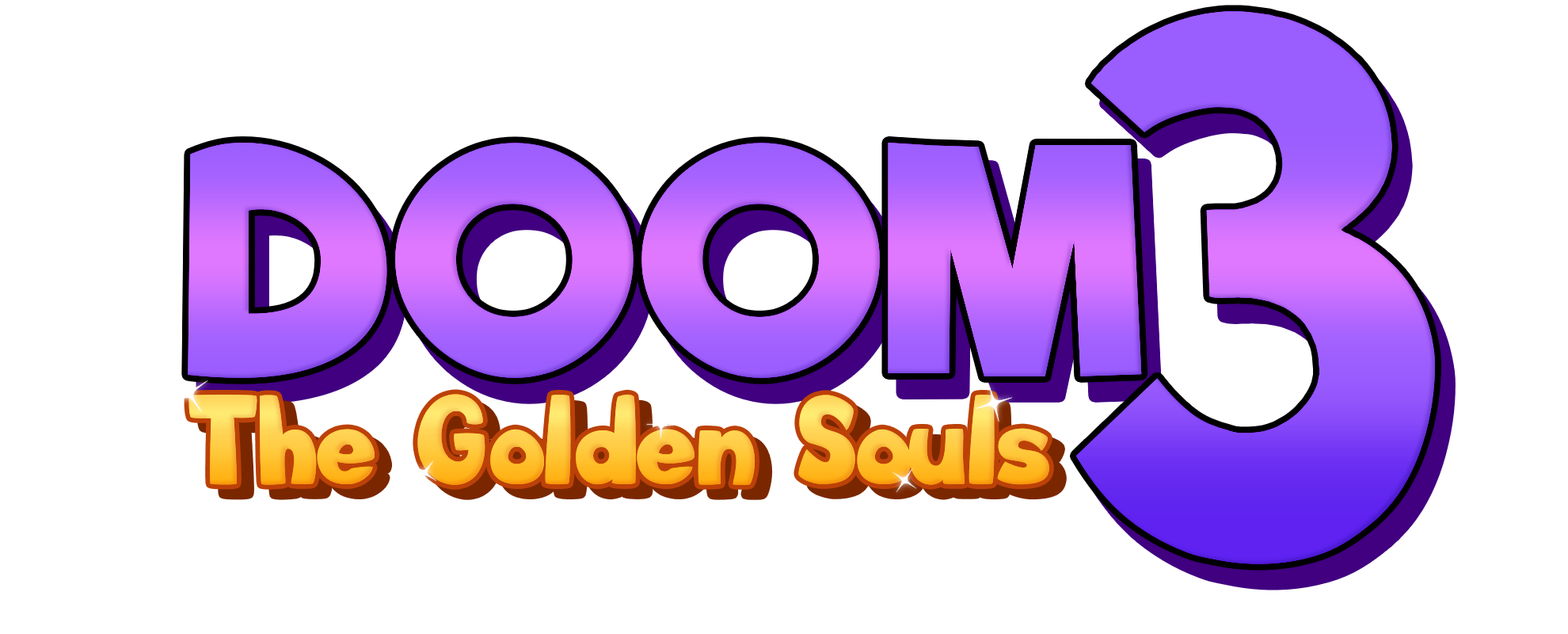 Doom: The Golden Souls 3
-This mod was originally announced in 2019 and is still being developed-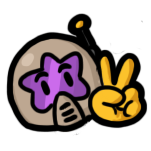 -A TRUE COLLECT-A-THON ADVENTURE-
Explore giant colorful worlds while completing quests to obtain Golden Souls! You can fully explore the maps at your own pace, and even experience completed missions again!
--NEW SUIT, NEW ABILITIES!--
Doomguy's got a plethora of new abilities to overcome any kind of dangerous situation and travel through unusual lands:
He can climb ledges, wall jump and even long jump now!
With all these abilities combined, you can easily dash through levels like a pro!
--AN ADVENTURE TAILOR-MADE FOR YOU--


Experience Golden Souls 3 with tons of different settings and difficulties!
Easy mode - 20% less enemy damage, Regenerating health, Falling into a pit makes you lose 10 coins.
Normal mode - Standard difficulty, Falling into a pit makes you lose 20 HP and 10 coins.
Hard mode - 20% more enemy damage, Legacy deathpits: Falling into a pit equals to instant death.
Yes, that's right, unless you play on Hard, there'll be no instant death pits!
--THE NEW CHECKPOINT SYSTEM--
Many checkpoints are scattered across the map, walking into a checkpoint flag will automatically save the game, and also act as a respawn point if you fall into a pit (Unless you are playing on Hard, where pits are instantly lethal)

You can also disable the autosave in the options of the mod.
This mod is NOT standalone, DOOM2.wad and Gzdoom are required to play!
Install instructions
Recommended Hardware:

These requirements are based on tests by myself and some friends of mine. While the mod can run with older components, the hardware listed below gives the best results.
Minimum:
CPU: AMD FX 8320
GPU: Nvidia GTX 760
Ram: 8 GB DDR3
Recommended:
CPU: i7 6700k / Any Gen1 Ryzen and onwards
GPU: AMD RX 580 / Nvidia GTX 1060
Ram: 16 GB DDR3
For optimal performance, please switch your renderer from OpenGL to Vulkan. This is especially true for AMD users.
Installation
1) Download Gzdoom
2) Extract it in a folder
3) Place Golden Souls 3 and DOOM2.wad in the same folder, you can obtain the wad by buying Doom 2 on Gog.com
4)Drag the Golden Souls 3 pk3 file on Gzdoom.exe, a window will appear
5)Select OpenGL or Vulkan as your renderer, and DOOM2.Wad as the base iwad
6) Start the game!
Required Settings
*The game must be played with the OpenGL or Vulkan renderer
*Make sure Dynamic Lights are enabled, you can find them in
Options>Display Options>Hardware Renderer>Dynamic Lights
*Mouselook has to be enabled in Options>Mouse Options "Always Mouselook - On"
*Additionally, it is recommended to disable the bilinear filtering that's set by default in
Options>Display Options>Hardware Renderer>Texture Options
Setting it to None(Trilinear) will give you the best results
Required Keys
You can change the main keys by going in Options>Keyboard And Mouse Options
(For more keys check Options>Advanced Options>Customize Controls)
Movement Keys
Jump Key
Reload Key
Crouch Key
Use Key
Fire/Alt Fire Keys
Inventory Keys (Next Item, Previous Item, Use Inventory)
Download
Download
Golden Souls 3 - Demo 2 Hotfix2.zip
94 MB
Comments
Log in with itch.io to leave a comment.
Probably the game, hell, the software project I am most excited about. Good Luck and Have fun as they say!
This is exactly what DOOM 3 should have been. Shame on iD from 2004.
I absolutely adored Golden Souls 2, and while I'm really looking forward to this one, I don't want to spoil my full experience later on by playing the demo now.
But, you know, I wanted to give some words of encouragement. :P