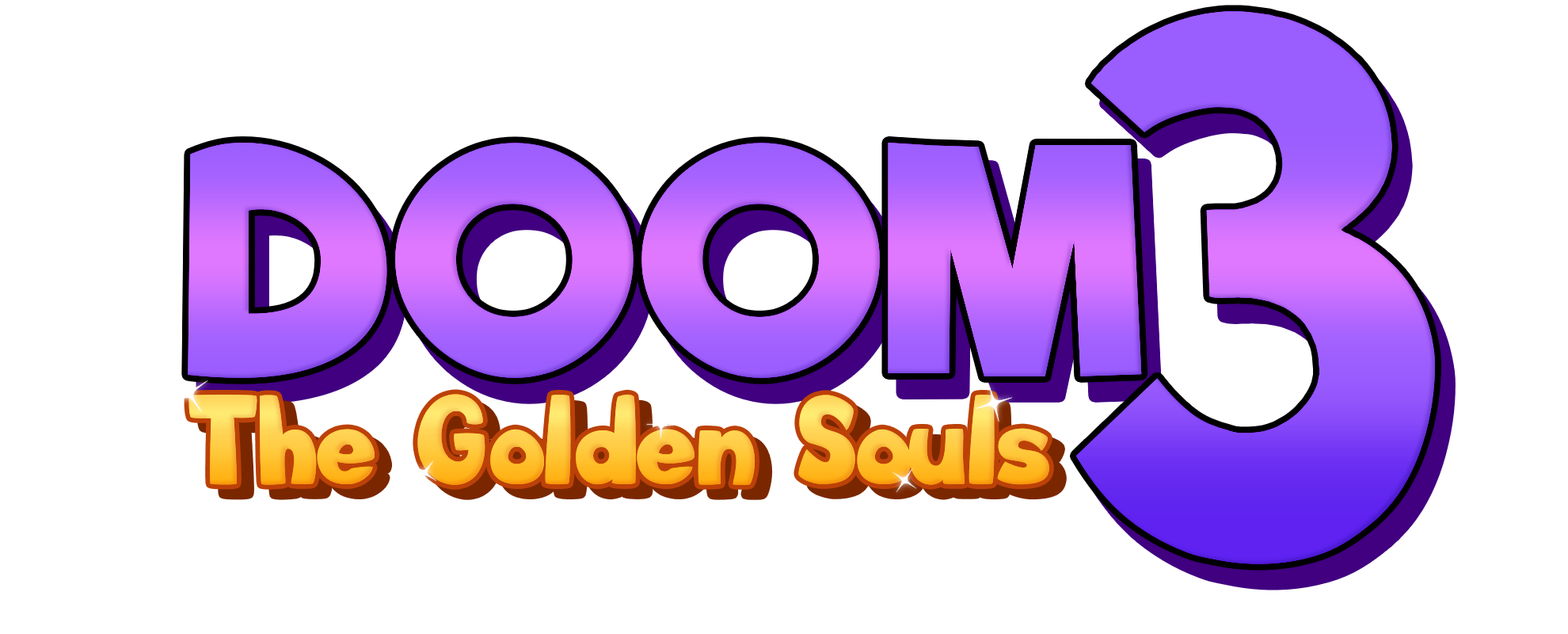 Doom: The Golden Souls 3
-This mod was originally announced in 2019 and is still being developed-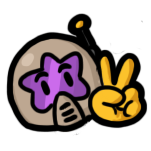 -A TRUE COLLECT-A-THON ADVENTURE-
Explore giant colorful worlds while completing quests to obtain Golden Souls! You can fully explore the maps at your own pace, and even experience completed missions again!
--NEW SUIT, NEW ABILITIES!--
Doomguy's got a plethora of new abilities to overcome any kind of dangerous situation and travel through unusual lands:
He can climb ledges, wall jump and even long jump now!
With all these abilities combined, you can easily dash through levels like a pro!
--AN ADVENTURE TAILOR-MADE FOR YOU--


Experience Golden Souls 3 with tons of different settings and difficulties!
Easy mode - 20% less enemy damage, Regenerating health, Falling into a pit makes you lose 10 coins.
Normal mode - Standard difficulty, Falling into a pit makes you lose 20 HP and 10 coins.
Hard mode - 20% more enemy damage, Legacy deathpits: Falling into a pit equals to instant death.
Yes, that's right, unless you play on Hard, there'll be no instant death pits!
--THE NEW CHECKPOINT SYSTEM--
Many checkpoints are scattered across the map, walking into a checkpoint flag will automatically save the game, and also act as a respawn point if you fall into a pit (Unless you are playing on Hard, where pits are instantly lethal)

You can also disable the autosave in the options of the mod.
This mod is NOT standalone, DOOM2.wad and Gzdoom are required to play!
Install instructions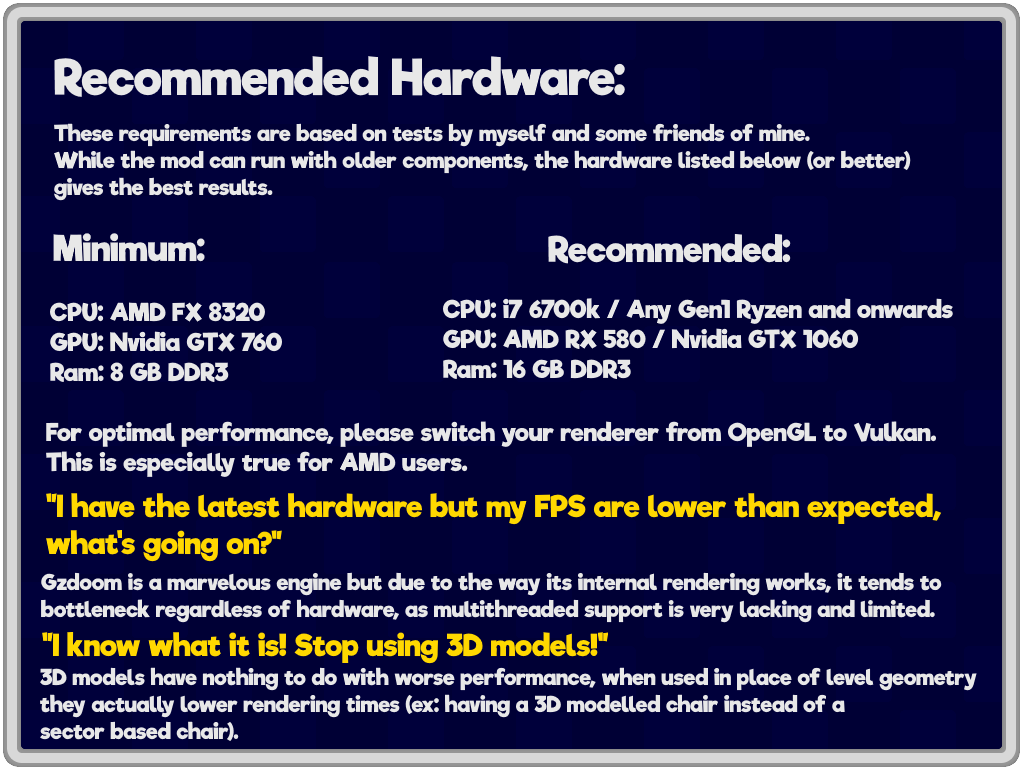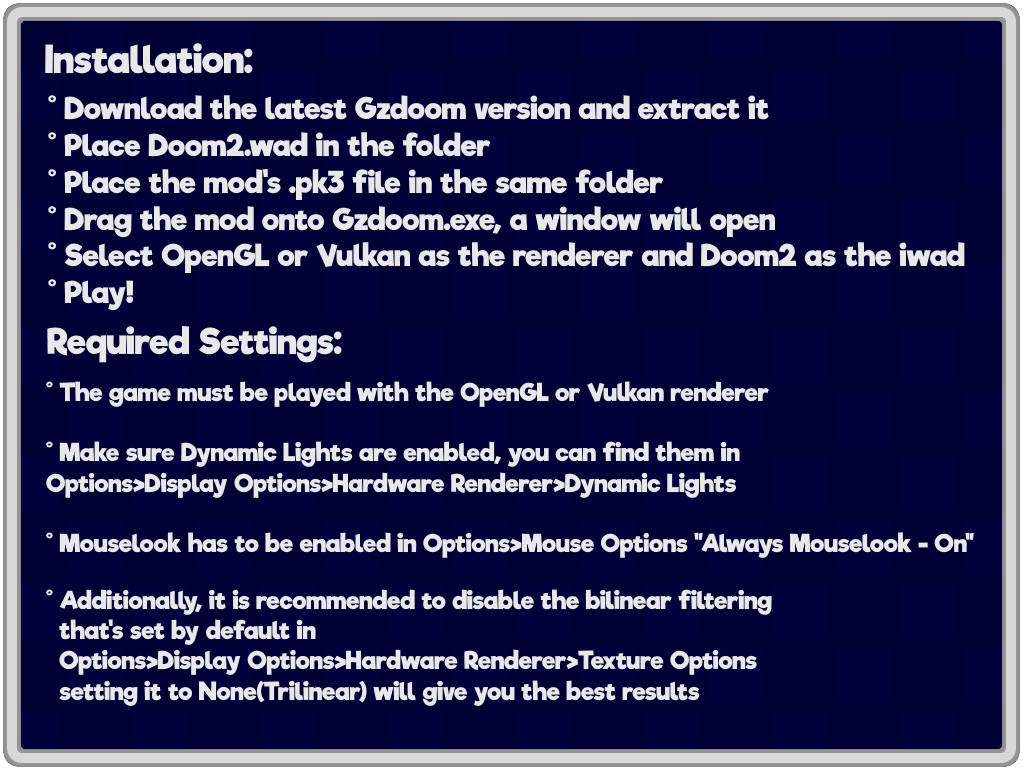 Download
Download
Doom: The Golden Souls 3 Demo 2 (Hotfix 3)
94 MB