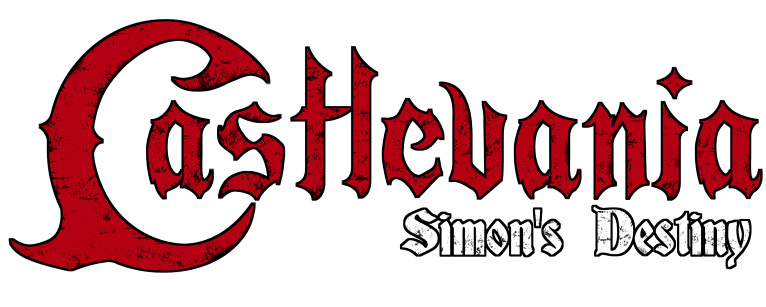 Castlevania: Simon's Destiny

-This game was originally announced in 2017 and released in the same year-

Castlevania : Simon's Destiny is a standalone non-profit GZDOOM based fan game born as a love letter to this legendary franchise.
This game aims to reinvent the very first NES title of the franchise with a nostalgic yet brand new first person gameplay.
All the levels from the classic NES era game have been reimagined like never before, experience the tale of Simon's fight against Dracula and his army of the night!
This game is completely standalone, only GZDOOM is required to play!

This is a free non-profit fangame based on Konami's Castlevania franchise. All trademarked characters belong to their respective owners.


Install instructions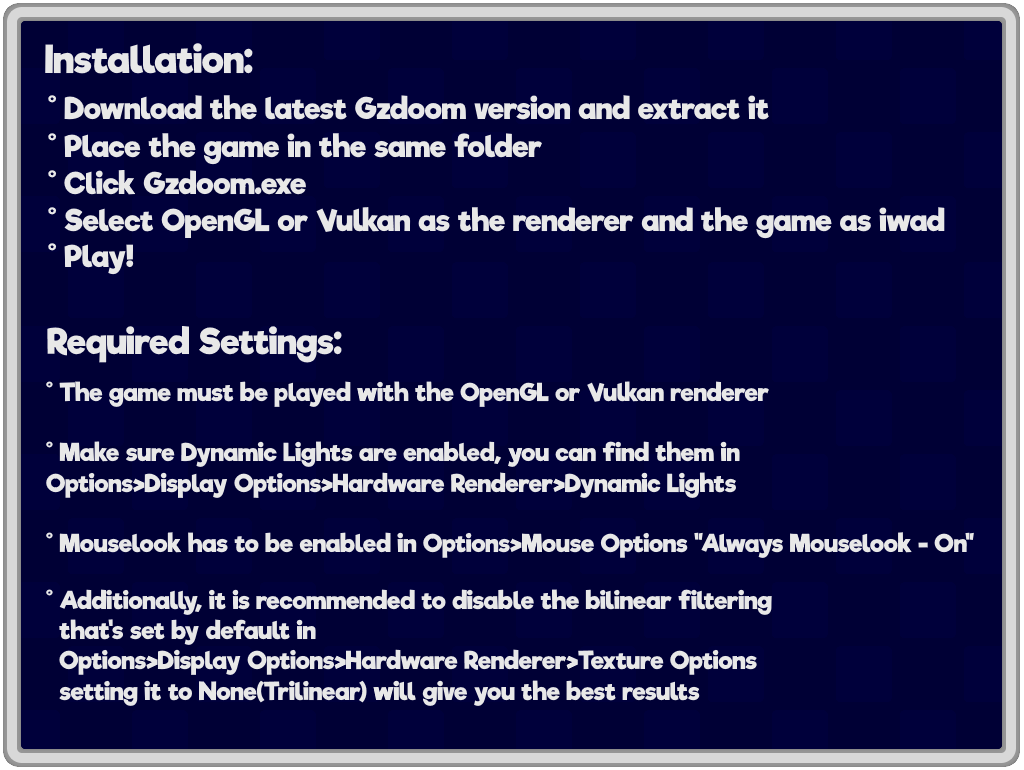 Download
Download
Castlevania: Simon's Destiny V.1.4
71 MB